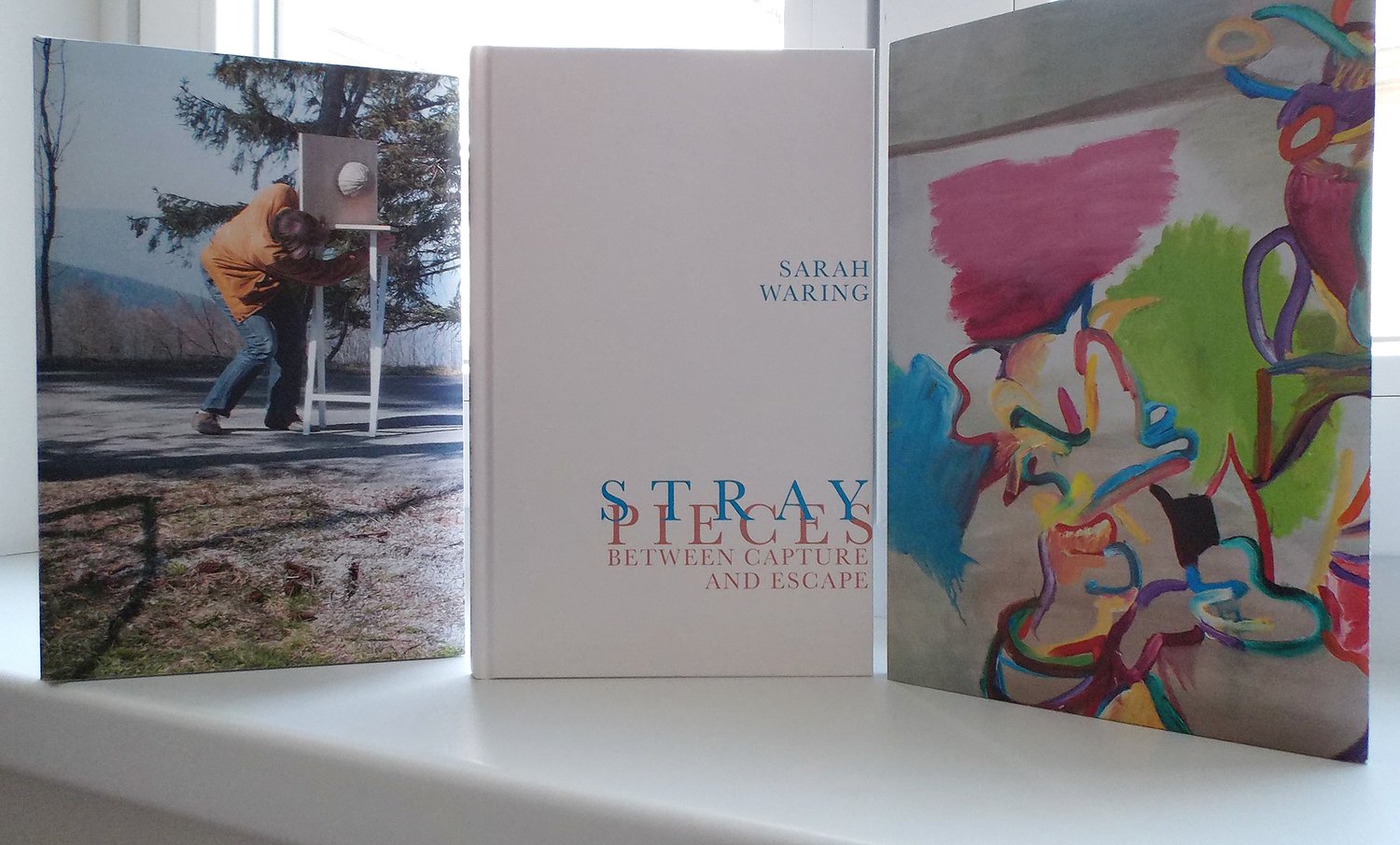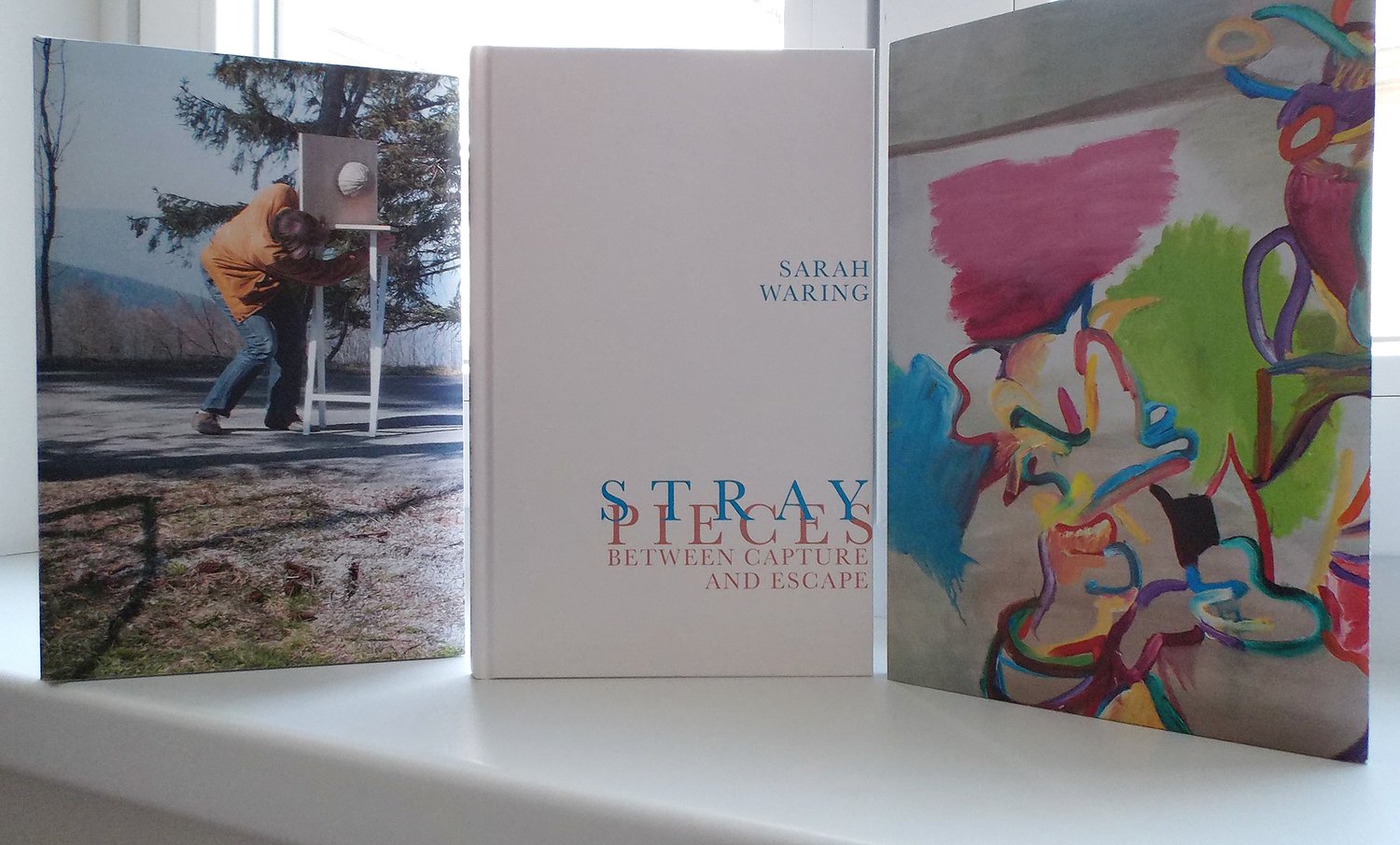 Stray Pieces: Between capture and escape
€12.00 - €15.00 / On Sale
A collection of short narrative non-fiction and visual artwork.
Case: "Every blink of an eye, heavily burdened with lash mites, is also a journey."
Stable: "The outdoors air was warm, expectant, the peak stench of cow shit travelling with ease."
Trail: "A storm ensues—tree, woman and a wave of nannies swaying as one."
Pen: "Upstanding evolution has seemingly further to fall."
Underpass: "Her story is told with the candour and finality of someone who no longer expects to be heard."
Harbour: "It was a relief to become a legitimate tourist again, knowing full well the luxury of this rare privilege."
Field: "The reassurance of consistency somewhere greatly enables adventure elsewhere."
Places, ordinarily considered secure and constant, visited rather than inhabited, become sites of unexpected encounter and exchange. The domestic and domesticated, perceived directly and honestly, reveal extraordinary traits beyond their everyday guise. Common distinctions between human and animal, containment and passage, rural and urban, work and leisure are all explored with insightful curiosity.
text: © Sarah Waring
images: © George Frauenschuh, Opher Thomson, Gerlind Zeilner
publisher: traverzbooks, 2020
hardback, 14 x 22cm, 100 pages, 24 x b&w images, optional double-sided colour poster cover